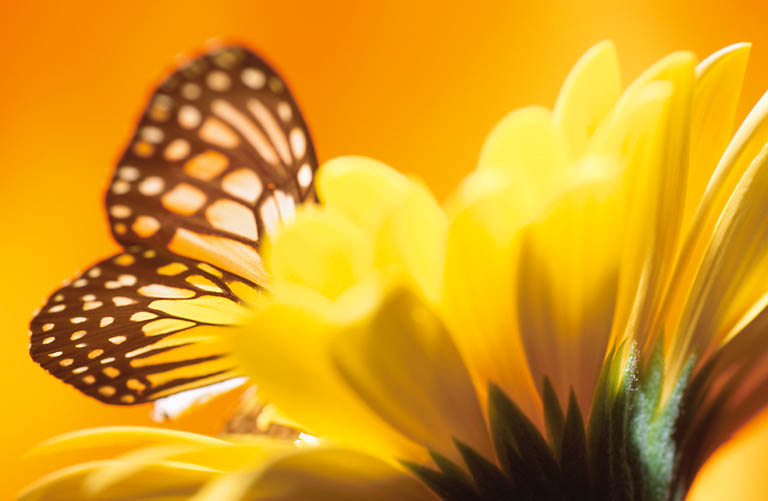 There is only one happiness in life, to love and be loved.

~George Sand


If you have a website that is related to happiness, health, love, self help, self improvement and would like to have your site listed in our directory please feel free to request a
Link Exchange
.
Maximum Potential, LLC. All Rights Reserved.