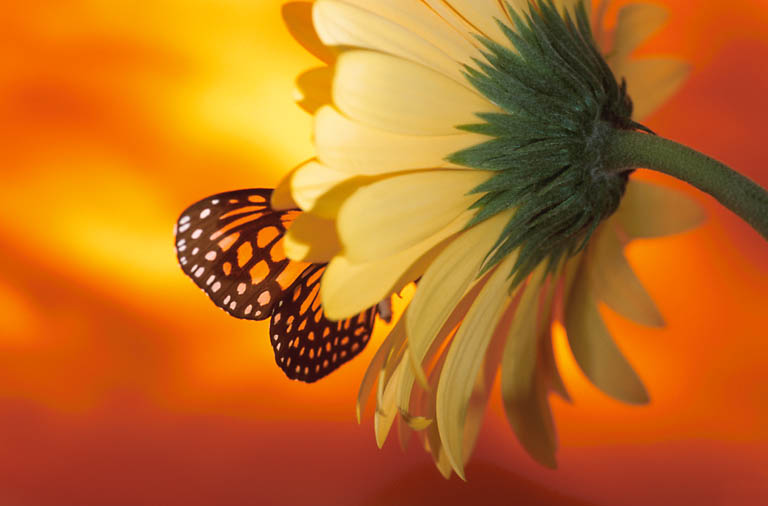 Maximum Potential, LLC. All Rights Reserved.



BeHappy4Life.com
is founded by sisters, Krystal Kuehn and Violet James. Our passion and mission is to encourage and equip people to develop a lifestyle of true happiness with healthy minds, bodies, and relationships. We believe we can all be our best by the choices we make and the habits we develop and practice.  We provide hundreds of free resources, inspirations, activities, insights and much more to help you live life to the fullest!

Krystal Kuehn, MA, LPC, LLP, NCC
  is a psychotherapist, author, teacher, and musician.  Krystal specializes in helping people live their best life now, reach their full potential, overcome barriers, heal from their past, and develop a happiness lifestyle.  Her inspirational and empowering approach has been helping people all over the world for over 20 years.  Krystal's articles, poetry, and lyrics have been published locally and internationally.  She is also the author of
The 9 Habits of Happy People
,
10 Keys to Happy & Loving Relationships
and
Hope for Depression Course.
Violet James, MSM is an executive director, business consultant, award-winning web designer,

and artist. She is the web designer of

Potential, LLC.


Krystal has a passion for encouraging others.  She believes everyone has untapped potential for greatness, and everyone can live a life of fulfillment and true happiness.  Krystal encourages others to
Choose Happiness Now, Practice Happiness Every Day, and Make Happiness a Lifestyle.
She is the cofounder of
www.NewDayCounseling.org
and
www.BeHappy4Life.com
where you can find hundreds of free resources, online workshops, video presentations, insights, and inspiration to empower people to develop a lifestyle of health, happiness and love. 
yourname@behappy4life.com