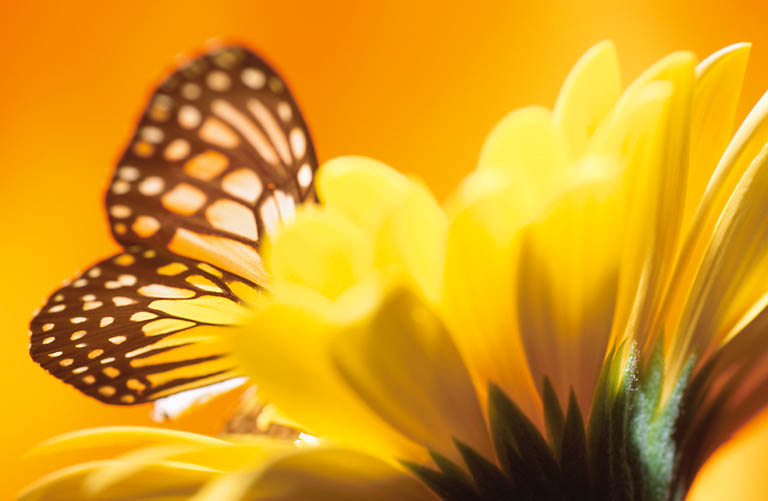 Maximum Potential, LLC. All Rights Reserved.

HOME>>  BeHappy Newsletter Sign Up


Happiness is not a destination. It is a method of life. ~Burton Hills

Sign up for the free monthly Be Happy Newsletter to receive power-packed gold nuggets of inspiration & encouragement to help you develop a lifestyle of health, happiness & love every day!

**You will receive a confirmation email and you must click on the confirmation link to be added


yourname@behappy4life.com