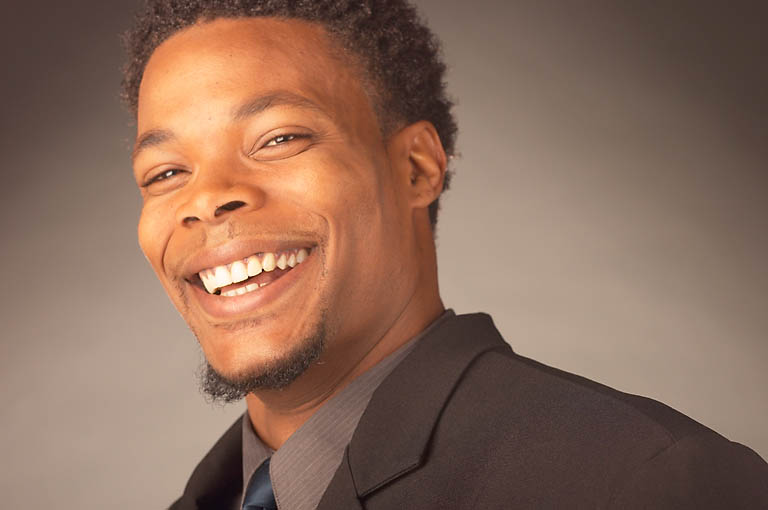 Maximum Potential, LLC. All Rights Reserved.


Happiness is the meaning and the purpose of life, the whole aim and end of human existance.

  ~Aristotle

You look forward to each new day

You have inner strength

You see things in a more positive light

You are more fun to be around

You like to contribute to others' happiness

You care more about yourself and others

You are healthier—physically, emotionally and mentally

You are more friendly, kind, and patient with others

You have more energy and motivation

You love life 

There are so many other reasons why happiness matters.  The above list ought to inspire all of us to want to be happy for life. 

Whether we realize it or not, we're all on a pursuit of happiness.  We just define it in different ways.

~Krystal Lynn Kuehn

Happiness is a butterfly which when pursued is just out of grasp.  But if you will sit down quietly, it may alight upon you.

~Nathaniel Hawthorne

The U.S. Constitution doesn't guarantee happiness, only the pursuit of it. You have to catch up with it yourself.

~Benjamin Franklin











yourname@behappy4life.com