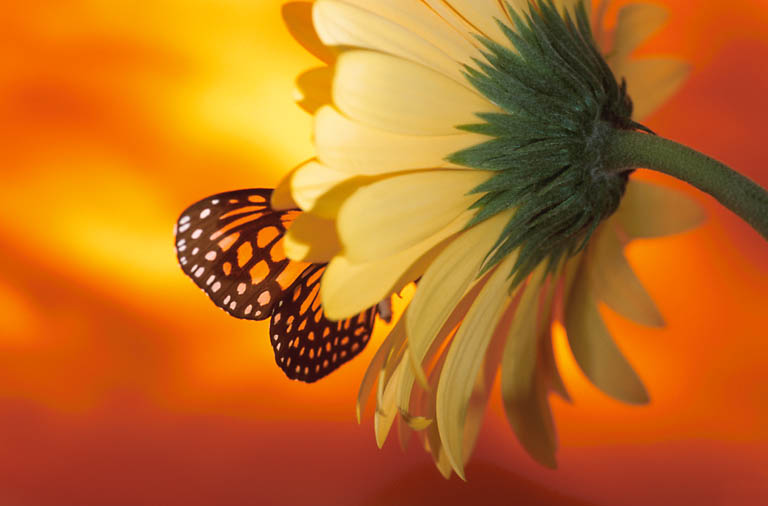 HOME>> Article - How to Find Peace in a World of "Why?"


By Krystal Kuehn, MA, LPC, LLP, NCC

Pain and suffering are a part of the human experience. No one is exempt.  Tragedies occur leaving us in shock and devastation.   Diseases weaken and destroy bodies.  The innocent are abused and exploited.   Families are broken and hearts are shattered.  Losses leave us to grieve and cry out from the depths of our souls, Why?  This question is so often directed to the only One who knows the answer.  We plead for God to help us to understand.  We want to know why He allows people to hurt so badly and suffer unjustly.

Not understanding why people must suffer is the reason many people question the love and sovereignty of God.  They reason, "How can a loving God allow such evil?  Being all-powerful He could easily stop it if He really cared."  Yet, their questions go unanswered and some begin to pull away from God.  Sometimes it's for a season and sometimes it is for a lifetime. 

Pain and suffering don't have to keep you from seeking God and going to Him with all your questions, confusion, pain, and anger.  He knows how you feel and what you think.  He understands what you are going through.  When bad things happen, it doesn't mean that He is no longer with you nor present in your situation.  It doesn't mean He loves you any less or that He doesn't care.  However, it can be very difficult to believe this when you are hurting so badly.  But nothing can ever change who God is.  He is good no matter what happens.  His plans for you are good regardless of how things might seem.

Nothing can ever keep you from His love and grace.  They never cease.  Only you can keep yourself from receiving His love and grace.  He wants you to know Him and all He has for you.  That is why He invites you to draw near to Him and allow Him to draw near to you.  He will give you so much more than the answers you think you need.  He will give you His love that endures forever.  He will give you His peace and will calm your mind.  He will comfort your heart and hold you up.  He will be gracious and merciful to you.  He will give you beauty for ashes.  He will turn your mourning into dancing. 

If you have ever asked Why? in the midst of circumstances that are beyond your understanding, you are not alone.   When there is no answer or reasonable explanation, the way you handle it will determine how it changes you.  You can choose to trust that God is still good, that He restores, brings healing and inner peace, that He helps us learn and grow in the midst of pain and suffering.  And most of all, that He is the answer to all that we seek.

How to Find Peace in a World of "Why?"

Copyright © 2007 BeHappy4Life.com. All Rights Reserved

You are granted permission to reprint this article on your website and ezine without any alteration but the copyright, author & website
BeHappy4Life.com
source must remain. Any other use of this article without permission is strictly prohibited. Read entire
Terms of Use

Krystal Kuehn, MA, LPC, LLP, NCC is a psychotherapist, author, teacher, and musician. She is the cofounder of www.NewDayCounseling.org and www.BeHappy4Life.com where you can find hundreds of free resources, online workshops, video presentations, insights, and inspiration to empower people to develop a lifestyle of health, happiness, and love.

yourname@behappy4life.com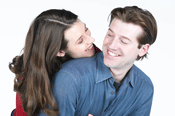 Maximum Potential, LLC. All Rights Reserved.